Makeup Application + Lesson

Get red carpet ready with our celebrity makeup artist, Robin Siegel. 
Carter Kayte Signature Makeup: 60 minutes $150
A fresh and healthy, natural looking makeup application that looks like you just had a Spa Treatment or a Vacation!
Makeup Lesson: 60 minutes $175
Our makeup lesson is designed for you to learn how to do your own makeup. This makeup lesson includes the Carter Kayte Signature Makeup with an added focus on techniques for either your eyes, lips, OR complexion. There will be time for questions.  Includes product recommendations and a mini mascara.  You will leave ready to take on the day!
Red Carpet Ready: 75 minutes $185
For special events or any type of Photoshoot – Branding Photos, Social Media Content, Headshots or Portraits, this makeup will bring your beauty into focus for the camera.  Includes lashes and a take home mini mascara.
To Schedule an appointment above, please call 910.622.8548.*
Please arrive to your lesson with a fresh, clean face (no makeup), if possible.*
In Studio Bridal Trial Makeup:
2 hours $250
If interested in utilizing Robin for your wedding makeup, please contact Robin at: https://www.robinsiegelbeauty.com/booking/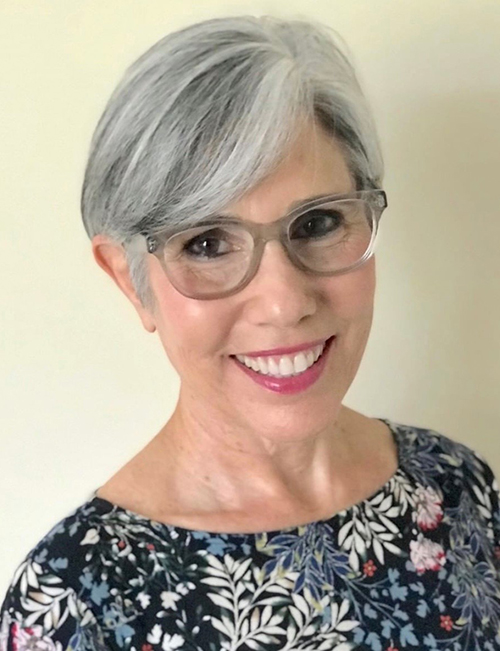 Beauty Makeup Artist, Robin Siegel, has worked on some of the best known faces in Hollywood including Jennifer Aniston, Sharon Stone, Chrissy Metz, Felicity Huffman and Ashley Judd. Robin's desire and talent to bring beauty into focus, have made her a favorite among those who want to present the best version of themselves.
Early in her career, Robin worked on numerous music videos and independent films, before moving into television – most notably as Department Head of Makeup for nine seasons on the television show, FRIENDS.
Robin's beautiful Makeup Artistry is requested for Red Carpet Events and Advertising campaigns as well as Television and Feature Films. Her work has been seen on the covers and pages of British Elle, Marie Claire and Vanity Fair, to name a few.
A genuine artist and professional, Robin's work is admired by peers and praised by clients. With her inherent gift, her experience is tremendous, her artistic ability profound, her passion infinite. Simply put, Robin Siegel knows beauty.
"I love using makeup to bring your features into focus and reveal the beauty you already are." ~ Robin