A Curated Spa Boutique providing a personalized experience beyond skin deep to be your best self.
Wilmington's Premier Brow, Facial, and Wax Boutique AND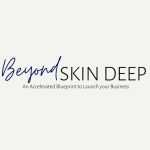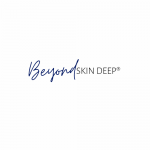 Welcome To Carter Kayte
Carter Kayte is a specialty boutique dedicated to waxing, makeup, and skin care needs. Our atmosphere offers an intimate, boutique style setting that is focused entirely on providing a comfortable and enjoyable experience while making each guest our highest priority. Our years of experience, knowledge and education, techniques, and upbeat atmosphere coupled with high quality products and our high standard of sanitation will ensure you receive the best experience you have ever had. Beauty comes in all forms and our goal is to boost your confidence and make each individual look and feel his or her personal best. So, go ahead and be yourself, but be your best self.